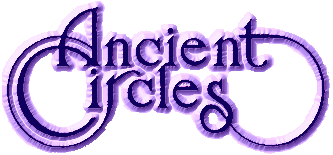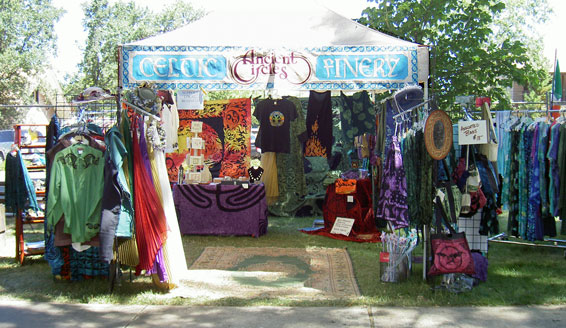 Celtic Festival in Willits -2007 (above)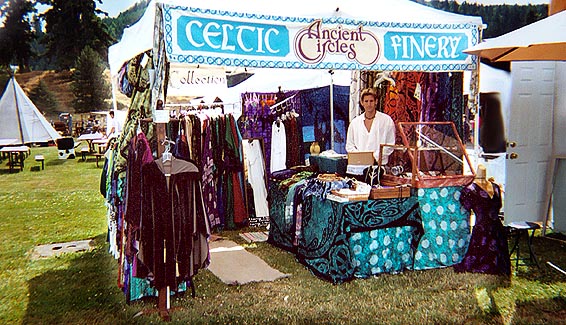 Ancient Circles Booth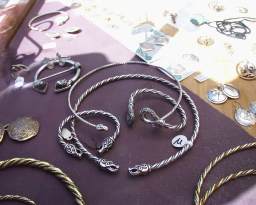 JEWELRY DISPLAY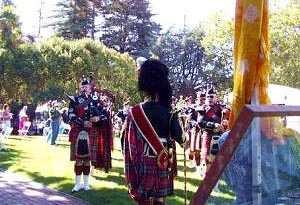 SCENCE FROM OUR BOOTH
CAN'T HAVE A CELTIC FESTIVAL WITHOUT BAGPIPERS!
All Rights Reserved © 1996 Ann W. Weller
No portion of this publication may be reproduced or transmittedin any form or by any means, electronic or mechanical,
including by photocopying, recording, scanning, or use of any information storage and retrieval system
without express written permission from Ann B. Waters, Proprietor, Ancient Circles.